If you've always dreamed of living abroad, now may be the best time. Today, there are around 400,000 American retirees...
Read More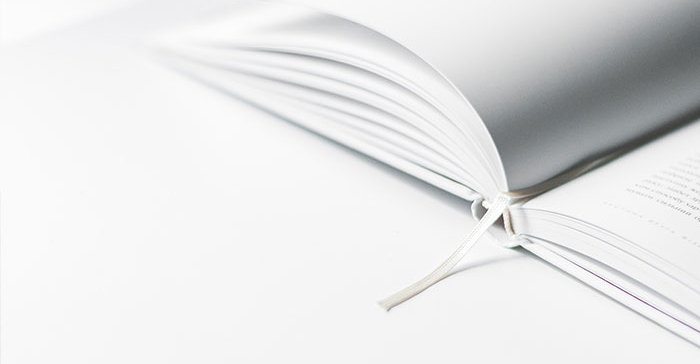 If you're approaching retirement age, you may be considering a move to a more retirement-friendly state, particularly if...
Read More
It's never too early or too late to start planning for retirement. However, in the U.S., when it comes to retirement...
Read More