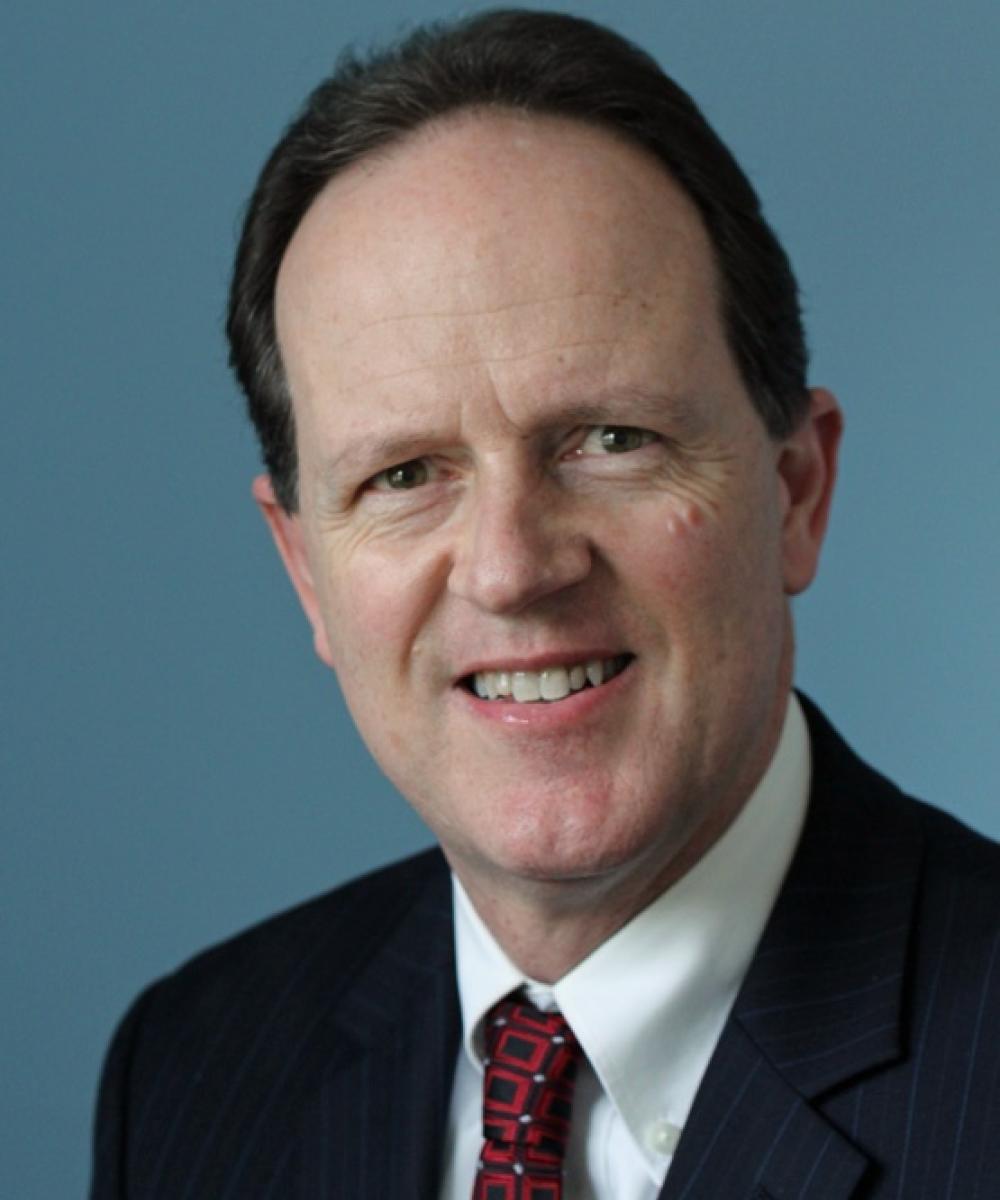 Mark Carruthers
As the owner and founder of the New York based firm Hudson Valley Financial Services, I specialize in Retirement Planning and Wealth Management. Services are offered on a fee and/or commission basis through Cetera Financial Specialists (member FINRA/SIPC).
As a graduate of the State University of New York at Buffalo, I began my career in Commercial Banking in 1992. During my tenure as an Analyst, I attended Long Island University and obtained an MBA in Finance and then proceeded to complete my Certified Financial Planner (CFP™) designation.
Today, I work with 200 clients in seven (7) states on both an individual and small business basis. I occasionally get quoted in financial publications/websites such as Gannett News, TheStreet.Com, Investment News, CNNMoney.com, Investment Advisor and CBS MarketWatch.com.
To stay abreast of industry changes and remain proactive, I work very closely with Certified Public Accountants (CPA), local Attorneys and have been a member of the Financial Planning Association (Greater Hudson Valley Chapter) since 1998.
On a personal note: When I'm not working, you will find me enjoying two lifelong passions... skiing and photography. The first started at the age of two and the other shortly thereafter. Both are truly a part of my DNA and continue to put a smile(s) on my face. As you may have surmised, most of the pictures on this website were taken by me.
Lastly, I have to thank everyone I've had the pleasure of working with over the last 20+ years. Your business has allowed me to donate to various charities. They include - American Cancer Society, Wounded Warrior Project & the United Service Organizations (USO). Thank you!