Americans gave more than $410 billion to charities in 2018, breaking the $400 billion mark for the first time in history...
Read More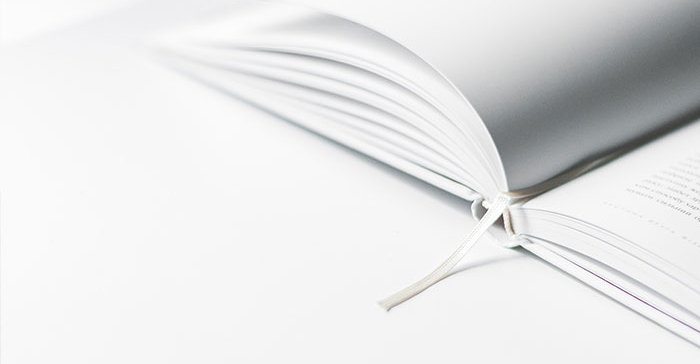 How to Avoid Retirement Woes According to the American Institute of CPAs (AICPA), the top concern of retirees is running...
Read More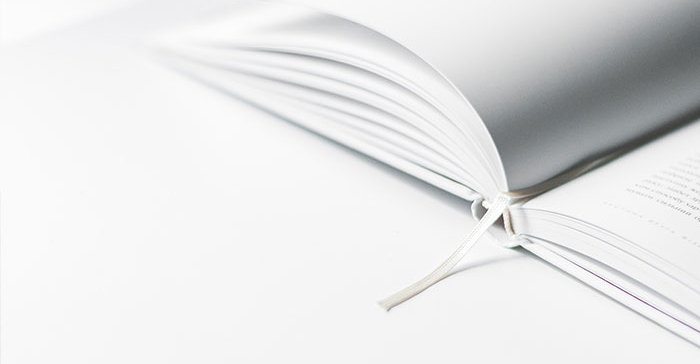 'Begin with the End in Mind' isn't just a chapter in the Stephen Covey book "The 7 Habits of Highly Effective People,"...
Read More
The growing demand for more predictable retirement income has led an increasing number of investors to consider...
Read More
Time marches on. One day you're interviewing for your first job and the next thing you know you're a few short years...
Read More
With more than 95% of American workers currently covered by Social Security, there are some things about this massive...
Read More
Retirement can sneak up on you. At one time, it seemed like a lifetime away, now it may be just around the corner. You...
Read More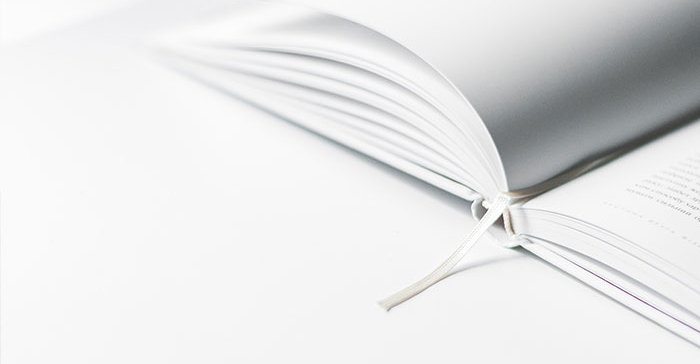 Over the years, many investors have developed a low tolerance for market volatility. As a result they often move...
Read More
As a retirement plan, 401(k) plans currently outpace the competition, with more than 54 million Americans participating...
Read More
If you've always dreamed of living abroad, now may be the best time. Today, there are around 400,000 American retirees...
Read More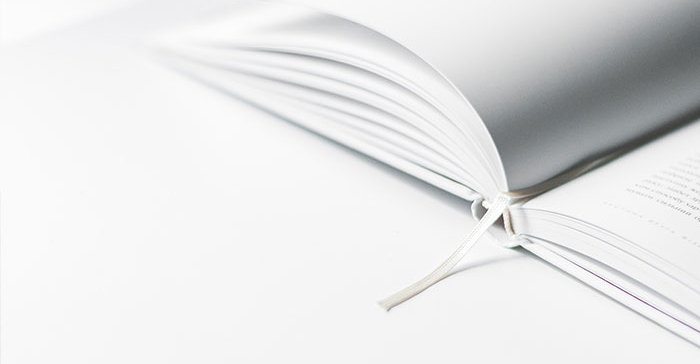 If you're approaching retirement age, you may be considering a move to a more retirement-friendly state, particularly if...
Read More